Innovators of Sustainable Shellfish Farming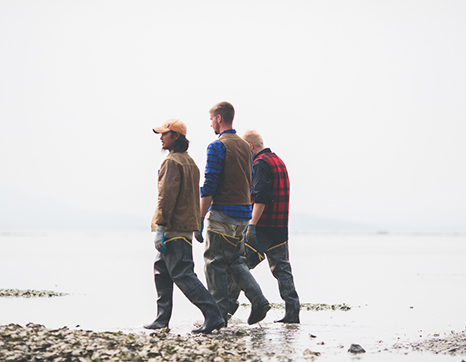 As a company whose product relies on clean water and healthy ecosystems, we have long been stewards of the marine environment. Sustainability is not only important to our day-to-day operations, but also to planning for our future. It is our goal to protect the environment that our livelihoods depend on so we can continue to farm the tidelands for another 120 years!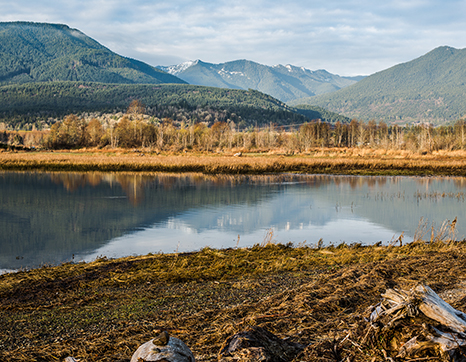 Taylor Shellfish is committed to clean water issues, like ocean acidification which is a major threat to our shellfish. We have been on the forefront of the issue since it surfaced in our shellfish hatcheries a few years ago, decimating our baby oysters. Our efforts have even attracted international attention and Bill Dewey, Senior Director of Public Affairs, was invited to speak about ocean acidification in front of the United Nations last year.
All Taylor Shellfish products are certified by Food Alliance, a sustainable agriculture third-party certifier.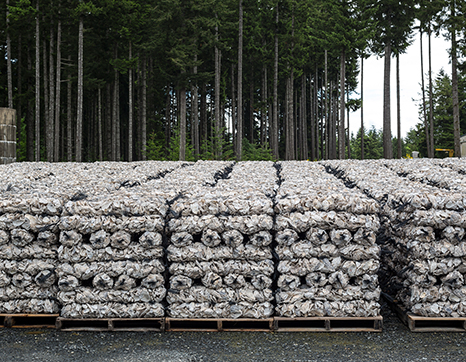 Our clams, mussels, oysters are also considered "best choices" by the Monterey Bay Aquarium's Seafood Watch Program.