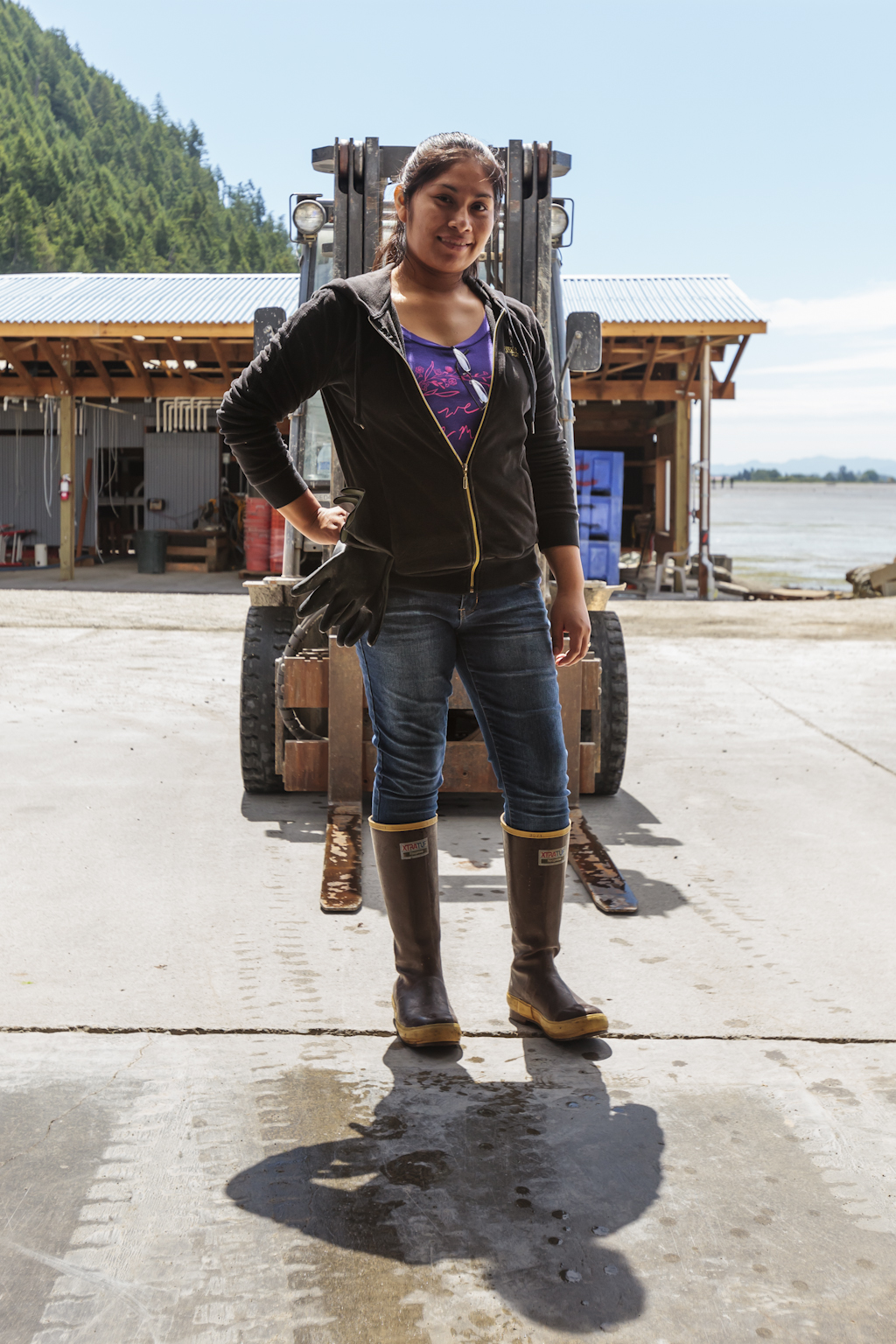 At Taylor Shellfish, life is all of these things. Our family of employees thrives off our diverse job offerings from hatchery technicians to shellfish farmers to oyster bar managers. We are innovators, always seeking new and exciting ways to farm, process and serve our shellfish.
Our people are the heart of our company and the ultimate source of our success.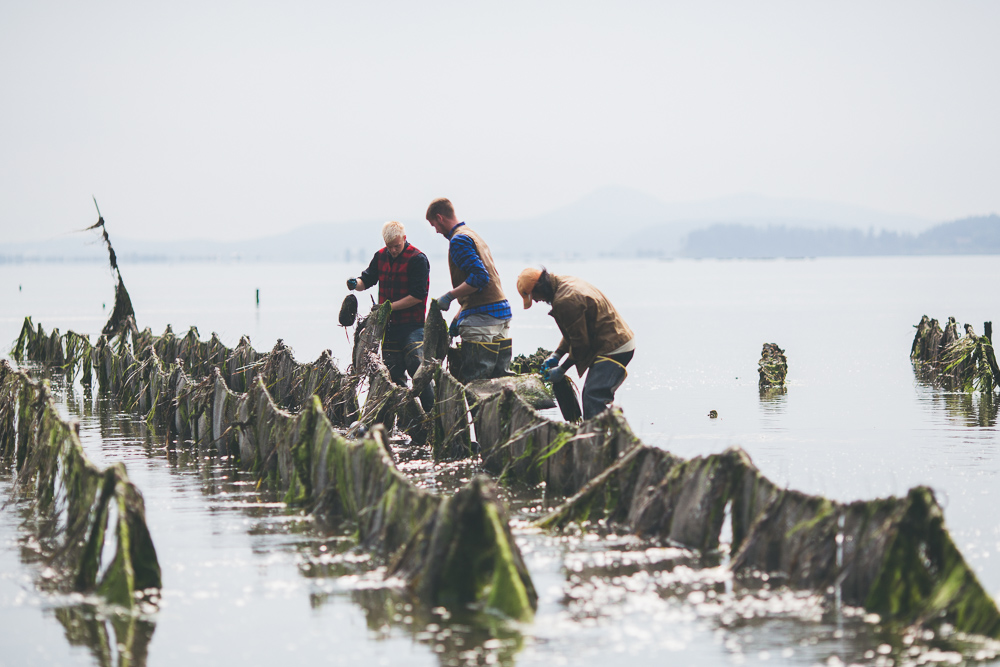 We foster an environment that celebrates and leverages diversity. We ensure every member of the team has a chance to make their mark and drive their career growth. As a quickly growing company, we offer continuous development and an opportunity for career advancement.
We have a solid track record and encourage promotions from within.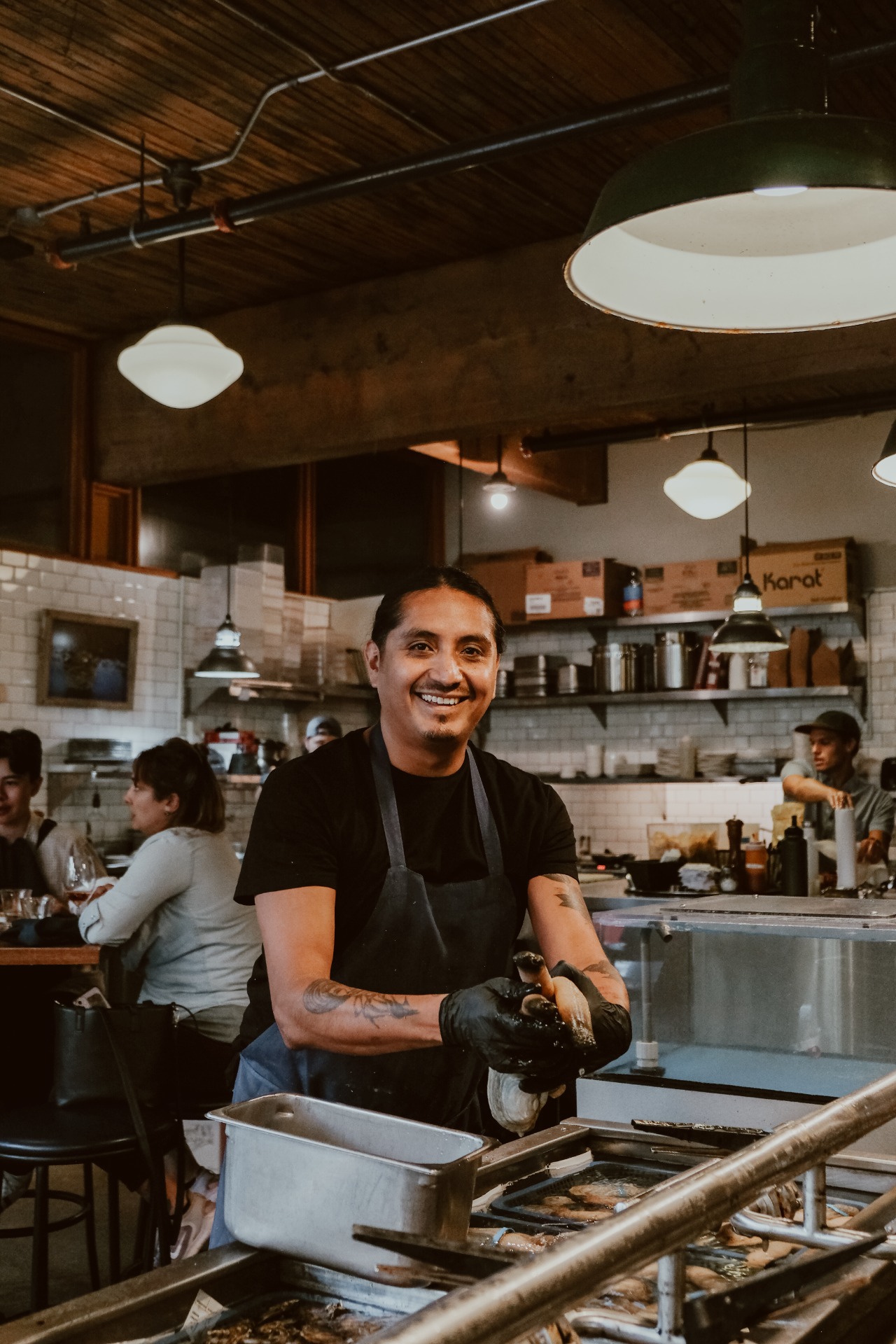 Taylor Shellfish Employees enjoy competitive pay and benefits:
Healthcare
Dental
401(k)
Paid personal time off
Product and dining discounts
We are always accepting applications from talented individuals. If you are interested in joining our family of employees, please visit our job site to apply for one of our open jobs!
Powered by

"Taylor Shellfish is serious about safety. We have a company-wide commitment to it. It ensures all our employees have a comfortable, healthy, safe atmosphere to work in."
Russ Walker - Safety Manager