Aug 30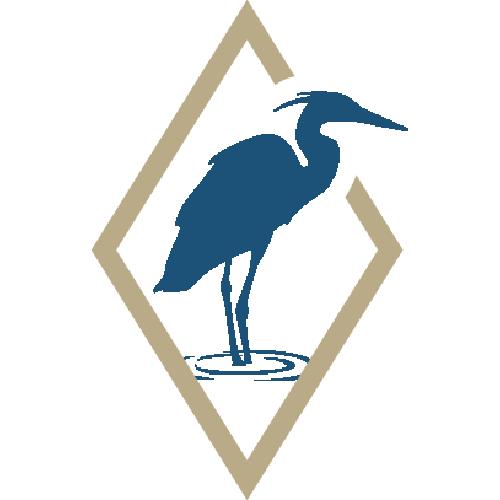 Bacon Cranberry Kale Baked Oysters
The perfect way to kick start fall is with our family recipe for bacon cranberry kale baked oysters! This recipe feeds up to 6 people and makes for a great appetizer for any meal.
Ingrediants:
30 fresh or frozen top off small pacific oysters
10 strips bacon
1 can cranberry sauce
1 bunch kale
1 cup grated manchego chesse for topping
Instructions:
Cook off your bacon and cut it into 3 even chunks (1pc per oyster). Wilt your kale in a pan and then set aside. Preheat your oven to 400F. Place shucked or frozen top off oysters on a baking tray with rock salt or tin foil to hold them steady. Add a small spoonful of the cranberry sauce, wilted kale, and a peice of bacon to each oyster and then top with a sprinkle of manchego cheese. Bake the oysters for 10mins or until bubbling and browning around the edges of the shell. Serve with tongs as the shells will be hot!