Jan 14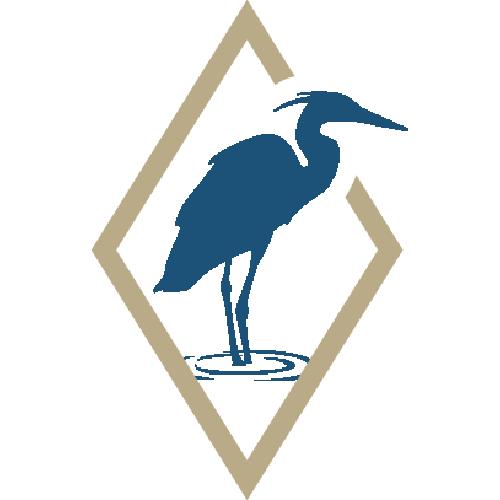 A classic accompaniment to raw oysters, mignonette sauce made with shallots, vinegar and pepper. This recipe tops 2 dozen oysters.
1/3 Cup Dry Hard Cider
3/4 Cup Apple Cider Vinegar
1.5 T lemon juice
1/4 Cup Finely chopped Shallots
Cracked Black Pepper to Taste
Thoroughly mix all ingredients together and refrigerate until cold. Serve over freshly shucked Taylor Shellfish Oysters.