Nov 11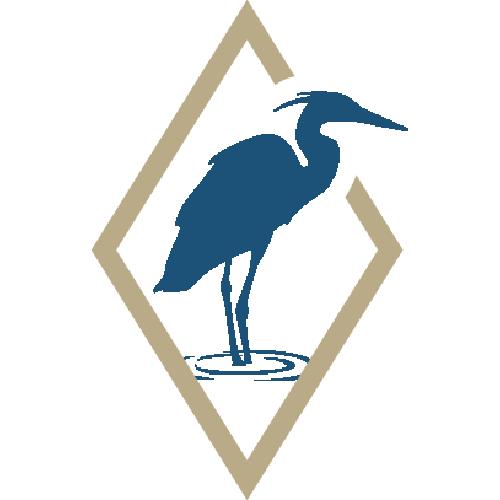 We are excited to provide you with a new meal kit! Introducing our Taylor Fried Oyster Kit with Barnacle Foods Bullwhip hot sauce!
This kit includes:
2 16oz containers of small shucked oyster meat
1 10oz bag of WillaBay Breading
1 5oz bottle of Barnacle Foods Bullwhip Hot Sauce
1 lemon
Try out this meal kit for a great family dinner, a dish to serve at a group gathering, or to just treat yourself to something delicious!
Ingredients:
1-2 pints shucked oysters, rinsed and drained
Cooking oil, enough to fill ½ in. of the pan you are using
2 eggs
½ cup milk
Salt and pepper to taste
1 teaspoon garlic powder
1 cup flour
Directions:
Blanch oysters in boiling water for 2-3 minutes
Beat together eggs, milk, garlic powder, salt and pepper
Dip oysters in flour then in egg wash and then coat with breading mix
Fry in ½ inch cooking oil in a frying pan for 3-4 minutes over medium heat until oysters are golden brown on both sides
Serve immediately