Nov 16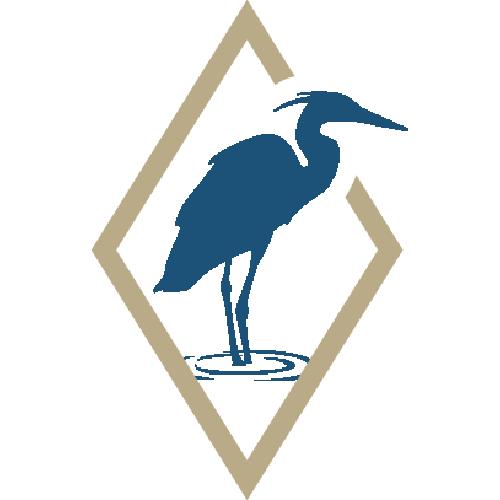 Oyster Caramelle By Isabel Lederman
Oyster Caramelle
Recipe by Isabel Lederman (Instagram: @leftburner)
A pasta dish inspired by oyster stew, perfect for the holidays.

You'll be making the caramelles the afternoon of your dinner. They will need to chill in your freezer for five - six hours before cooking. I started my pasta dough at 12pm and had them in the freezer at 1pm. The sauce will need to start one hour before you plan to eat. Take the caramelles out of the freezer ten minutes prior to submerging in boiling salted water.

The recipe below is for four servings, which is five caramelles each. Disclaimer, when I make homemade pasta, quantity is not my goal but quality. I'll serve other dishes before or after the pasta course.

Pasta Ingredients:
(4 Servings)
220g 00 Flour
2 eggs
1 egg yolk
20 Fat Bastard Oysters


Sauce Ingredients:
500g of fresh cream - room temp
150g of semi sparkling white - room temp
3 tbsp of strained oyster liquid
1 cipollini finely diced
1 bay leaf
2 thyme sprigs
1 tablespoon of chestnut honey
nutmeg (just a hint, grated)
olive oil
salt
black pepper

Caramelle Instructions:

Whisk the eggs and egg yolk. Make a well in the center of the flour and add in the whisked eggs. Slowly mix the eggs and flour with a fork. Once combined start working your dough into a ball with your hands. Knead for 10 mins. It may need more flour as you knead. Wrap your dough in saran wrap or a kitchen tea towel and let it sit for 30 mins.

While your dough rests, give your oysters a quick scrub with water and shuck them, reserving their liquids in a bowl. Strain and reserve the liquid to remove any sediment. Place liquid in the fridge. Rinse the oysters to remove any sand and dry on a paper towel or tea towel.

Roll out your dough with a pasta machine or rolling pin.

Cut out 20, 3.5 x 3 inch rectangles. The size will depend on how large the oyster is, adjust accordingly. Place an oyster at the top of the rectangle and roll the sheet once over itself like a tube. Cut any overhanging dough. Seal the sheet of pasta around the sides of the oyster by pressing down with your fingers. Then pinch the ends to create the caramelle shape. To watch how to create the shape, go to Left Burner's Instagram profile and tap the Oyster Caramelle highlight.

Put the caramelles on a tray or plate that has a coating of flour, cover them tightly with saran wrap, and place in the freezer for 5 - 6 hours.

Sauce Instructions:

In a stainless steel pan on low heat, add a small drizzle of olive oil. Add the cipollini and honey, cook for 4 minutes. Add in the room temp semi sparkling white wine, cream, and the reserved oyster liquid (3 tablespoons). All of these liquids must be room temp and your pan on low heat to avoid curdling. Add a little salt, pepper, bay leaf, nutmeg, and thyme. Cook on low heat for an hour, stirring often. Strain and return to pan on low heat.

Remove caramelles from freezer 10 minutes before cooking. Bring a pot of water to a boil and add salt. Add pasta to the salted boiling water for 4 minutes and remove them with a slotted spoon.

Plate the caramelles with a few spoonfuls of sauce, freshly ground pepper, and olive oil.