Oct 20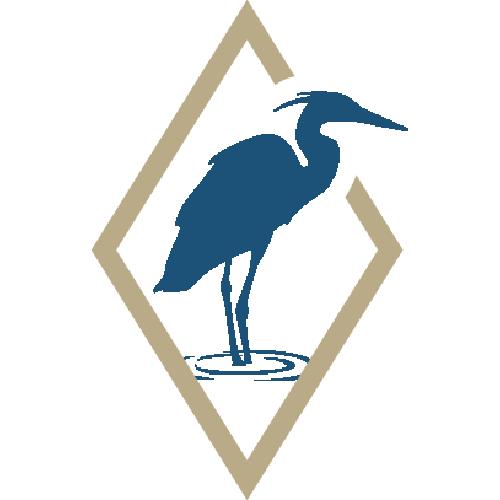 Compound Butter Cooking Instructions
We partnered with Vern's Food & Farm to create two excellent compound butters that can be prepared with our Manila Clams or Frozen Top Off Oysters. We hope you enjoy it as much as we do!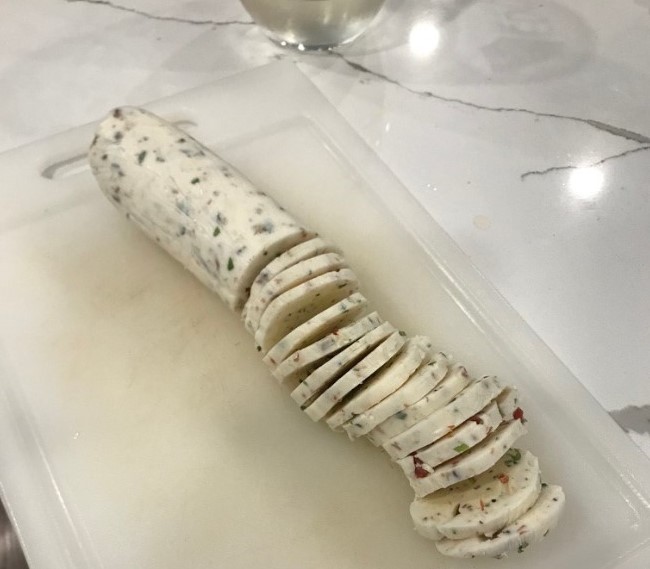 Oysters
Place frozen oysters on a bed of rock salt (crinkled foil will do if you do not have rock salt on hand)
Set oven to 450 degrees, place tray of frozen oysters in oven while the oven warms the frozen oysters will thaw approximately 6-10 minutes, or until meat is soft and pliable *you can skip this step if the oysters are already thawed.
Top each oyster with 1 medallion of compound butter of choice
Bake for 7-8 minutes, then turn to broil and cook for another 3 minutes (or until edges are caramel colored)
Remove from oven (they will be hot) and enjoy!
Clams
Rinse under cool water to remove any dirt/sand
Coat a large pan (with fitted lid) with a swirl of cooking oil,a splash of white wine and butter to pan (1/4 cup per pound) and turn to medium heat
When the liquid begins to bubble, add clams to pan, stir and cover with lid. Turn to medium-high heat.
Cook until clams are fully open (3-4 minutes). Discard any unopened shells
Remove the clams from the pan and plate in a bowl, pour sauce over top
Serve with a crusty bread and enjoy