Dec 13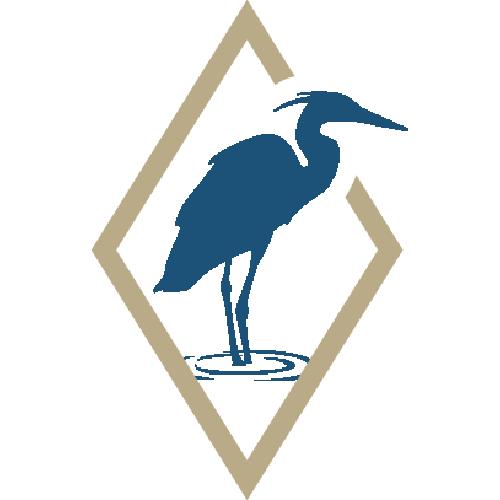 Turkish Fried Mussels With 'Tarator' Sauce
Ingredients
¾ cup plain yogurt
½ cup crumbled white bread (crust removed)
6 walnut halves (crushed)
1 clove garlic (crushed)
2 tsp. lemon juice
½ tsp. salt
36-40 mussels (shelled and cleaned)
¾ cup flour
¾ cup club soda
1 egg yolk
Oil for frying
½ tsp. salt
3 ½ tsp. baking soda
4 ¼ cups water
Steps to Make It
First, prepare the tarator dipping sauce by combing the yogurt, bread crumbs, crushed walnuts, garlic, lemon juice and salt in a chopper or food processor. Set the sauce aside to set.
Next, prepare the mussels. Make sure the mussels have no remaining pieces of beard or debris. Rinse them under very cold water and pat them dry with paper towels.
Dip each mussel in flour and shake off the excess.
Put three floured mussels on each bamboo skewer leaving space at one end for holding.
In a deep skillet or saucepan add the oil and heat it for frying.
While the oil heats up, whisk together the club soda, flour, salt and egg yolk until smooth in a large mixing bowl.
When it thickens to resemble the consistency of cake batter, stop whisking and set it aside.
In a separate bowl, stir together the water and baking soda until well combined. Set it aside.
Dip the mussels on each skewer in the batter and turn it until all the mussels are well covered.
After the batter, immediately dip the mussels in the baking soda and water mixture and put it in the hot oil to fry.
Turn the mussels on the skewer as they cook with thongs so they brown evenly on all sides.
Put a few hot skewers on a plate with a dollop of tarator sauce for dipping. You can also spread some tarator sauce between the crusts of a hunk of Turkish bread.
Then use the bread to hold the mussels and slide them off the skewer.
You have an instant fried mussel sandwich!