Dec 04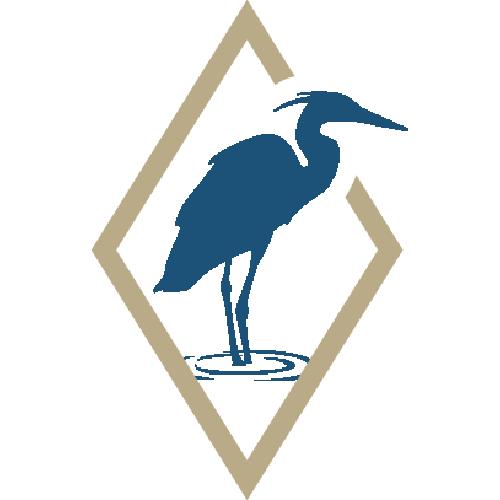 Spicy Mussels with Ginger and Lemongrass
This delicious recipe goes great Crusty bread, steamed spinach and lime wedges. A refreshingly acidic, lean-bodied Sauvignon Blanc is a nice contrast to the briny mussels and fragrant broth here.
Ingredients
2 tablespoons canola oil
2 tablespoons finely grated peeled fresh ginger
2 tablespoons minced fresh lemongrass, tender inner white bulb only
1 jalapeño, partially seeded and minced
2 1/2 pounds Taylor Shellfish Mussels, scrubbed and debearded
1/4 cup water
1 teaspoon light brown sugar
1 teaspoon Asian fish sauce
1 teaspoon unsalted butter
2 tablespoons minced cilantro
How to Make It
Step 1
Heat the canola oil in a large, deep skillet. Add the ginger, lemongrass, and jalapeño and cook over high heat until fragrant, about 1 minute. Add the mussels and water and toss to coat. Cover and cook, stirring occasionally, until the mussels open, about 5 minutes. Using a slotted spoon, transfer the mussels to a large, deep bowl; discard any mussels that do not open.
Step 2
Carefully pour any accumulated mussel liquid back into the skillet. Stir in the brown sugar, Asian fish sauce, unsalted butter and minced cilantro. Pour the pan sauce over the mussels and serve immediately.
Recipe and Image courtesy of Annabel Langbein from Food and Wine