Oct 06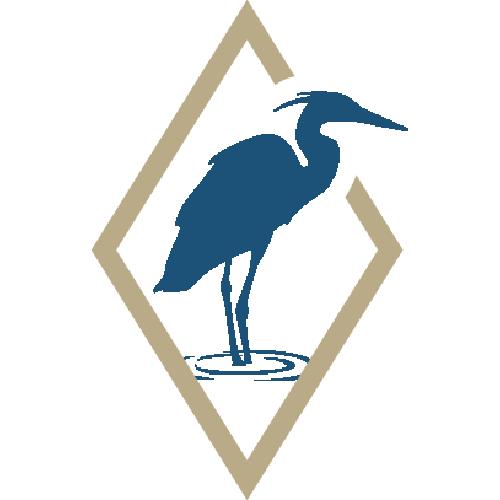 Mussels Steamed in Cider and Cream
The Fall Season is loaded with many wonderful holidays. Yet while Christmas and Halloween offer a chance for chefs to be creative, Thanksgiving, with its strong traditional menu of turkey and cranberries, can seem rigid and staid.
That's when it's a good time to dig into history and rediscover what the pilgrims really ate. After the pilgrims had sailed for long weeks and dined only on dried peas and salted fish, the New World was a fresh culinary wonder to them, especially the bountiful shellfish on America's newfound shores.
They were stunned at the large natural shellfish beds that filled the coves and bays. They marveled at the mussels, sparkling like dark blue jewels on rough rocks washed by surging tides.
By the time Thanksgiving became an official U.S. holiday in 1863 (thanks to President Abraham Lincoln), many fruits and vegetables from across the seas had been added to the American pantry - none more beloved than John Chapman's apples. Known to millions as "Johnny Appleseed", the orchards resulting from his work made apples and apple cider an enduring part of the American cuisine.
This Thanksgiving consider honoring America's original indigenous ingredients, like mussels, as well as the newer imported apple crops brought later. This recipe offers an opportunity to both refresh the traditional Thanksgiving menu as well delight your guests with a unique flavor combination and an equally true taste of culinary history.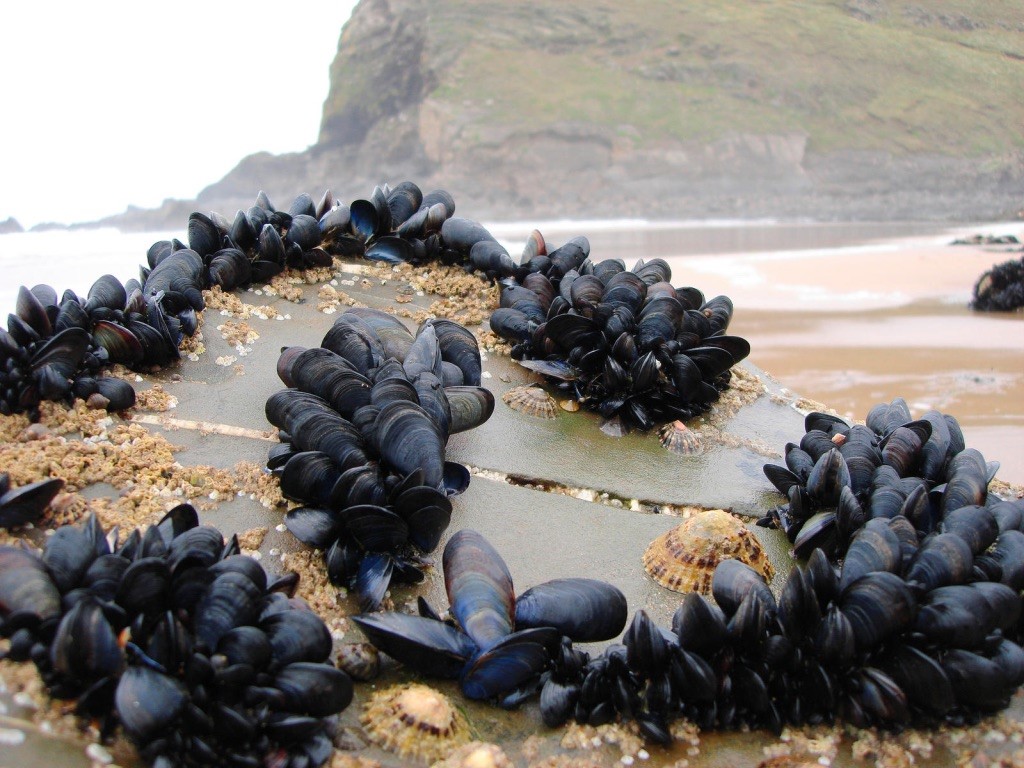 Ingredients
2 lbs Taylor Mediterranean Mussels
1 Tbl of Butter
8 Small Scallion Onions - white portion only, chopped into 1 inch pieces
2 Garlic Cloves, thinly sliced
1 Cup Apple Cider
4 Fresh Sprigs of Thyme
2/3 Cup Cream
2 Tbsp Flat-Leafed Parsley, chopped
Crusty Bread, to serve
Directions
Clean and debeard the mussels.
Melt the butter in a large heavy-based saucepan.
Sauté the scallion onions and garlic over a high heat for 1 min.
Pour in the cider.
Add the thyme and mussels.
Cover and cook for 3-4 mins or until the mussels start to open.
Add the cream.
Season and stir in the parsley.
Divide the cooked mussels between serving bowls.
Pour the sauce and scallion onions over the mussels.
Serve with crusty bread.

Story courtesy of Peter and Anna Kinkaid
Recipe courtesy of BBC