Oct 25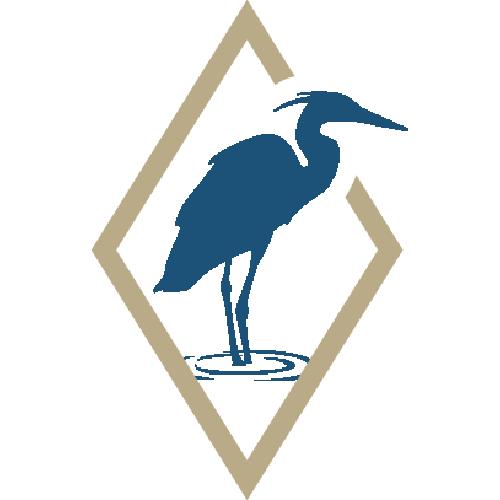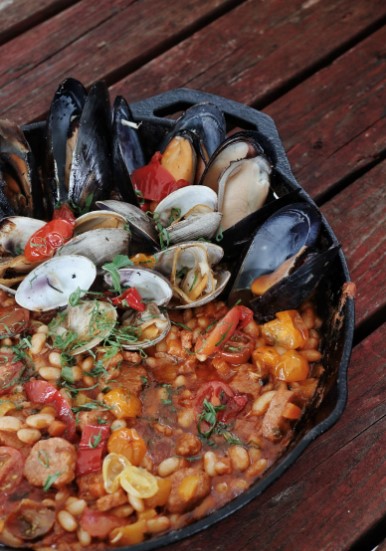 Winter Seafood Cassoulet:
1 yellow or white onion medium diced
1 tsp thyme
2 carrots medium diced
1 tsp rosemary
2 bell pepper medium diced
1 Tbl paprika
1 jalapeno small diced
1 tsp chili flake
5 cloves minced or thinly sliced garlic
2 links smoked sausage cut into coins
salt and pepper to taste
1 lbs cooked white beans (1 can)
Instructions:
In a 14-inch rondo sauté pan melt butter over medium heat.

When butter is bubbling add the coined smoked sausage and garlic. Cook for 3 minutes. After the aromas are pungent, add the onion, carrots, bell pepper and the jalapeno. Cook until onions are translucent. (About 6 minutes) then add the spices (thyme, rosemary, paprika, chili flake).

Once vegetables are cooked and seasoned pour the tomato, white wine, and beans into the pot. Then cook for 5 minutes.

Add the clams and mussels, cover and cook for 7 minutes, still over medium high heat.

Remove the top from the pan and cook until the cassoulet is thick and creamy. Don't worry about overcooking the shellfish once uncovered the juices from the shellfish will get absorbed by the beans, tomatoes and sausage creating a truly deep sea flavor.