Dec 13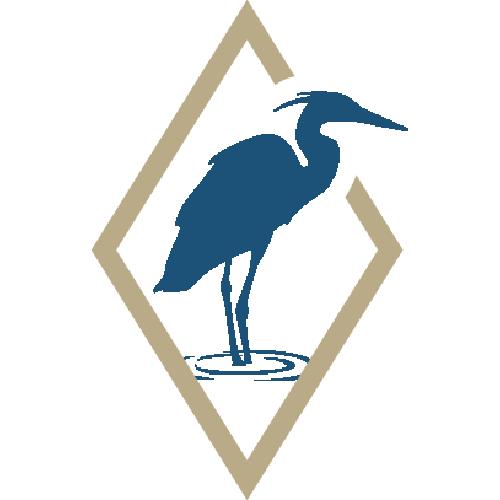 No matter which/if holidays you celebrate, a colorful meal always captures the eyes even before our guests (and ourselves) sit down for dinner. And since at Taylor we celebrate with shellfish (and bivalves) all year long, we're sharing another delicious holiday-themed recipec we think capture the essence of celebratory dining.
Serves 4
What's more comforting than a big bowl of soup during the cold winter months? How about a big bowl of curry stew featuring our manila clams and Thai red curry? Not only is this dish eye-catching, and warming, but it's also easy enough to whip up in a kitchen other than your own and easy to transport to whatever holiday celebration you're invited to.
Red curry with manila clams:
2 tablespoons sunflower oil
2 tablespoons tomato paste
1 yellow onion, chopped
3 garlic cloves, chopped
2 tablespoons red curry paste
2 teaspoons red pepper flakes
2 teaspoons kosher salt
2 teaspoons black pepper
¼ cup cilantro, chopped (plus more for garish)
¼ cup basil, chopped
1 can coconut milk, unsweetened
1 cup chicken stock
¼ cup dry white wine
2lbs manila clams
Chive stalks, roughly cut
Fresh limes, cut into wedges
In a large, heavy-bottomed pot (a Dutch oven works great if you have one) heat oil over medium-high heat and melt your onion and garlic until translucent and fragrant. Using a wooden spoon, add both tomato and curry paste to the pot and cook for another three minutes, breaking down any chunks of paste the entire time.
Season the soup base with salt, pepper, cilantro and basil and cook for another two minutes, again stirring with a wooden spoon. Next, lower the heat to medium and pour your coconut milk and chicken stock into the mixture and stir until combined- your curry should now take on a soupy texture. Carefully add your clams and white wine to the pot, slightly increase the temperature and cover for five minutes. After this time most of the clams should have opened, but jostling them with your wooden spoon will encourage the stubborn ones to unfurl. Discard any shut clams, and divide soup into bowls, and garnish with cilantro, chives, and limes before serving.