Dec 07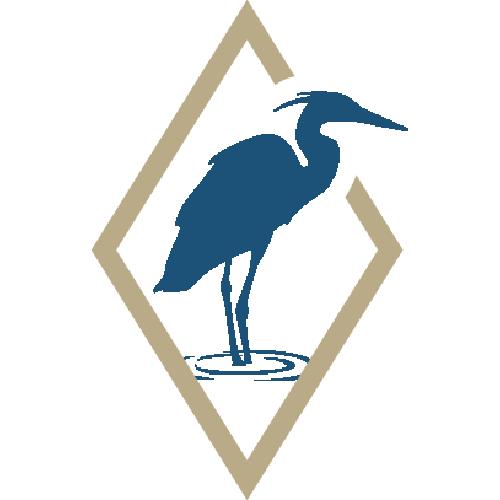 Creamy Chestnut Risotto with Manila Clams By Isabel Lederman
Recipe by our friend Isabel Lederman (Instagram @leftburner)
Creamy chestnut risotto and Taylor Shellfish manila clams finished with beurre blanc and roasted chestnuts.
This recipe has a few steps to it, first is making a chestnut purée and roasted chestnut topping, the optional beurre blanc, the risotto, and then the steamed clams.
Chestnut purée ingredients
1lb chestnuts (23-25 ct)
3 liters of water
1 cup water for purée
Salt
Olive oil
*10 chestnuts to roast
Instructions:
Rinse the chestnuts under cold water.
Score chestnuts with a knife, making an x.
In a large pot, add the chestnuts and water with a splash of olive oil.
Bring to a boil and lower the heat. Cook for 30-40 mins. Check a chestnut to make sure it is creamy inside. If not, boil a little longer.
Drain chestnuts and rinse with cold water. Place on a tray with a tea towel and wrap the chestnuts to absorb the water.
Let the chestnuts rest for a few minutes until they are cool enough to handle.
Peel the chestnuts and add to a blender with 1 cup water and salt. Purée till creamy. Pass through a sieve.
*While the chestnuts are boiling you can also roast a few chestnuts in the oven. Once roasted finely chop them and brown in a frying pan with butter (reserve for plating).
Beurre Blanc (optional)
*make the beurre blanc before the risotto and store in the oven to keep warm. Do not refrigerate.
1/2 cup dry white wine
2 tbsps white wine vinegar
2 tbsp heavy cream
1 small shallot minced
4 ounces of cold high quality butter cubed and kept in fridge
Heat up a stainless steel pan and add in the wine, lemon juice, heavy cream and shallot. Let this simmer over medium heat for 4-5 mins so 75% of the liquid is reduced.
Reduce the heat to low and add in 2 cubes of butter. Whisk the butter around and once melted add in a few more cubes. Continue adding butter, a few cubes at a time, whisking until it melts. Once all butter has melted whisk for 5 minutes until it is thick and creamy.
Take off heat and add chopped chives. Store in a oven safe bowl and keep warm in the oven (no higher than 200f).
Risotto and Steamed Manila Clams
2 cups of Vialone Nano rice
Chestnut purée
8 cups of vegetable broth
1 tbsp olive oil
2lb manila clams
2tbsp olive oil
1/4 cup water
Instructions:
In a pot heat up vegetable broth. Keep this at a low simmer.
In a Dutch oven heat up olive oil and add rice.
Add in 1/2 cup of the broth and 1/3 cup of the chestnut purée. Stir well.
Once the liquid slightly absorbs, add another 1/2 cup broth and 1/3 chestnut purée. You will continue to do this for 20 mins, do not walk away. Keep stirring the rice.
When the rice is almost done cooking, heat up a pan with olive oil. Add in the clams and water. Cover with a lid and cook for 5-7 minutes or until the clams open.
Remove clams immediately to a bowl. Strain the liquid from the clams and reserve (you can spoon some of this on top of the risotto when plating).
Once the risotto is ready plate immediately with the clams, roasted chopped chestnuts, beurre blanc, and clam juice. Enjoy!