Aug 21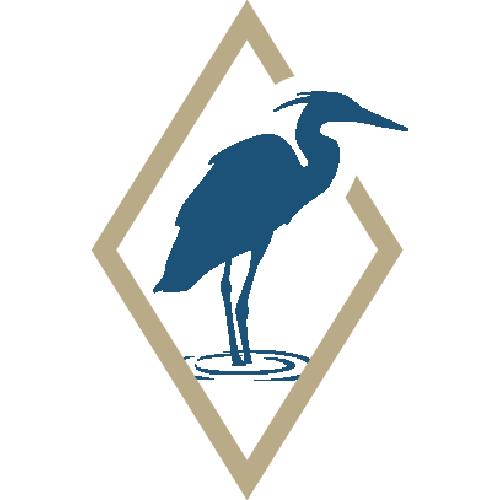 Last Seed Sale Of The Summer Will Ship Seed Direct To Your Home On 8.26.19
As the summer comes to a close, one more seed sale of the year remains. Taking your feedback into account, we are trying something new, so please read through carefully.
The seed will be available to purchase starting at 10 am on Monday, August 26th. All seed and limited gear will be shipped directly to your home on Thursday, August 29th. This sale only applies to Western Washington State. We will be using flat rate, overnight UPS Shipping on all seed and gear. Shipping for seed will cost $20 flat rate, no matter how much is purchased. Gear will be shipped separately from the seed. The price of the gear has gone up to cover shipping. All shipping addresses must be in Western Washington.
For more information and installation videos, please follow this link
THIS LINK will bring you to our sale page. All items will be turned on August 26th at 10 am.
The sale will be turned off at noon on Tuesday. There will be no pick up available for this sale.