Aug 13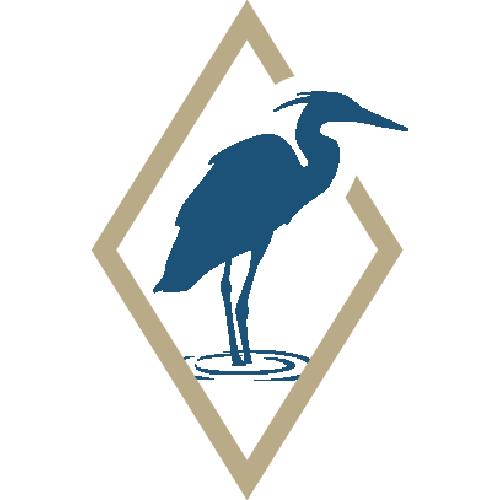 We are lucky enough to call Washington State our home. From the great Olympic National Forrest to all of the Puget Sound, Pike Place Market, Mt. Rainer, and everything in between, there are an abundance of places to go and restaurants to feast at!
This week we want to highlight some of our favorite locations to hit while making the trek from Seattle to our Samish Bay shellfish market in Bow.
Seattle
The drive to Bow is one that is nothing short of beautiful. Starting from Seattle there are various locations to hit before moving forward to Everett. The staple Pike Place Market is that of one on many bucket lists and for good reason. Located here is the infamous Pike Place Fish Co. and their flying fish shows, the gum wall that is your perfect instagrammable moment, live street performances, the view of the Great Wheel, freshly picked bouquets, the list goes on. You won't be short of things to do, places to eat, or sights to see from Pike Place.
One of our favorite places to grab a bite to eat is just a few blocks up from Pike, Wild Ginger. Wild Ginger is an Asian Restaurant & Satay Bar. Their menu has a wide variety of delicious flavors from green papaya salad, chicken pad thai, peanut & fresh herbs sea bass, to their famous fragrant duck. They also serve our very own Mediterranean Mussels in their tasty rayong mussels and seafood thai noodles.
Ballard
From Pike place go north to Ballard. Ballard is a beautiful neighborhood town home to one of the most visited tourist destinations, the Ballard Locks. The Locks were completed in 1917. The purpose of the locks is to connect the Puget Sound with Lake Washington and Lake Union. Once a boat is inside the lock the water levels can then drop down to 26 feet allowing them to reach the level of the Puget Sound. This popular attraction is also in a hustle and bustle. Many locals and or tourist use the lock's walkways as a mode of transportation from Ballard to Magnolia. Not only can you watch the salmon and steelhead work their way upstream to spawn, but you can also step away from the busy waters to the botanical garden. Grab bite to eat for a picnic and enjoy an escape from the city.
Mukilteo/Everett
Mukilteo is a city in the Snohomish County. This town is home to a great aviation museum, "The Future of Flight Aviation Center". Here you can learn all about aviation through hands on exhibits, tours, and various aerospace experiences. Additionally, the museum also offers a great educational Boeing Tour.
"The Future of Flight Aviation Center & Boeing Tour is one of Seattle's most-loved, premier attractions. Located just 25 miles north of Seattle, the Boeing Tour is a one-of-a-kind opportunity to view 747, 777, and 787 Dreamliners being assembled on the Everett Production Line before they take to the sky. Each tour is approximately 90 minutes long and includes fascinating facts about Boeing and the planes that bear its name." (FutureOfFlight)
Mt. Vernon- Skagit Valley
Home to the Tulip Festival and Tulip Town in April, Mt Vernon is a charming and quaint town. Drive down miles of open roads looking out on beautiful fields filled with the various adorable little farm friends. We love stopping by the Mount Vernon Farmers Market. The market is open on Saturdays from 9am-2pm May through October at the Downtown Mount Vernon Riverwalk Plaza Park and Wednesdays from 11am-4pm June through September at the Skagit Valley Hospital on Kincaid Street.
Bow
Continuing down long stretches of open fields, adorable houses, and even cuter farm animals, Bow is home to our very own Taylor Shellfish Farms Samish Market. Come join us for a great day shucking oysters with a beautiful view of Samish Bay!