Jan 09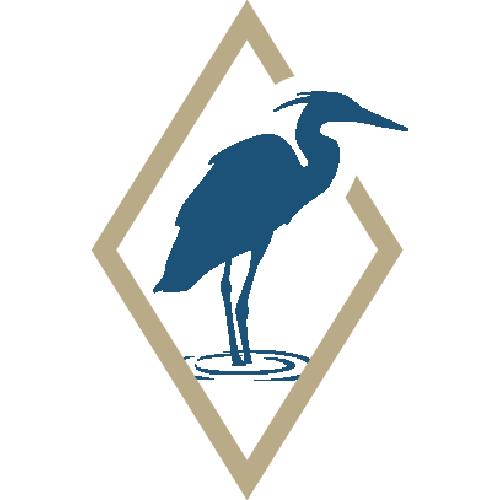 Special Events At Samish Bay Farm
Taylor Shellfish Farms is excited to present several unique food and farm experiences at our Samish Bay Farm and Retail Facility.
Samish Farm Events in the New Year
BOUNDARY BAY WINTER BEER RELEASE AND TAP TAKE OVER
JANUARY 27, 2018
Taylor Shellfish will be hosting the amazingly talented brewers at Boundary Bay Brewing Company for a very special barrel-aged seasonal release. We'll open up the raw bar for oysters on the half shell and steam up plenty of manila clams for all to enjoy.
https://clambrews.brownpapertickets.com
NIGHT TIDE SOIREE
JANUARY 31, 2018
Want to Experience a Harvest on the Night Tide with a glass of fabulous wine in one hand and an oyster shucking knife in the other? This is a very special and limited event. We will be opening the farm to a few guests to view the supermoon and eat all the oysters you want with some of the finest wine to complement. Tickets are limited to this special event.
https://moonlitoyster.brownpapertickets.com
Visit brownpapertickets.com and search Taylor Shellfish for a list of all our events here at the farm.
Portlandia Pinot & Taylor Shellfish Winemaker Dinner
February 10th, 2018
We'll be pairing several wine offerings from Portlandia Pinot with simple and delicious shellfish from the Puget Sound- oysters, pink sea scallops, geoduck and Dungeness crab. You might not think so, but February is the beginning of Rose season. We will have plenty on hand! Come for the food and wines, stay for the sunset and views.
https://www.brownpapertickets.com/event/3210685
Dinner With Logan Cox
February 17, 2018
Chef Logan Cox formally the Chef of Sitka & Spruce has opened his own restaurant in the Beacon Hill neighborhood of Seattle, Homer. Homer will be a neighborhood restaurant that focuses solely on wood fired cookery. Bread and pitas will be cooked to order from their wood-fired oven and served with various spreads, charred & grilled vegetable dishes, as well as larger proteins. All the dishes are intended to be shared by the table family style.
Join us at our Samish Bay location as we prepare a 5 course, family-style feast, all prepared over an open flame. We will be showcasing the fresh and delicious shellfish from Taylor Shellfish Farms as well as fantastic produce and livestock all raised by local farmers and producers.
https://www.brownpapertickets.com/event/3210703
EMBER AND TIDE
March 24TH, 2018
A Very Special Dinner Event with Seattle Chef Zoi Antonitsas
Chef Zoi and the Littlefish Crew will be invading Taylor Shellfish Samish Farm for a celebration like no other. Zoi will be cooking up some old favorites and rolling out some new ideas. This event is inspired by a friendship so deep it has become family and the embers we cook over and the tides that nourish our bodies. Please join us and let our family use the ember and tide to nourish you.