Sep 13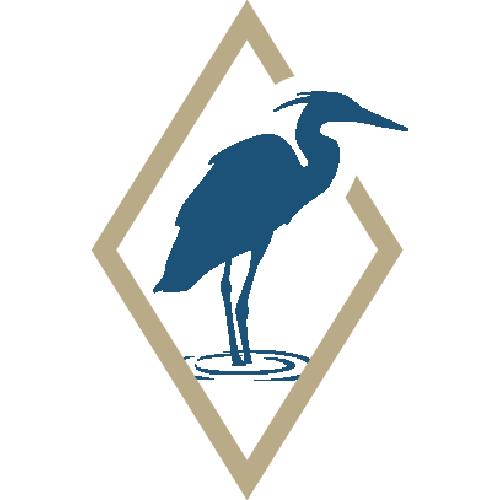 Xinh's Clam & Oyster House Closing
Xinh's Clam & Oyster House Closing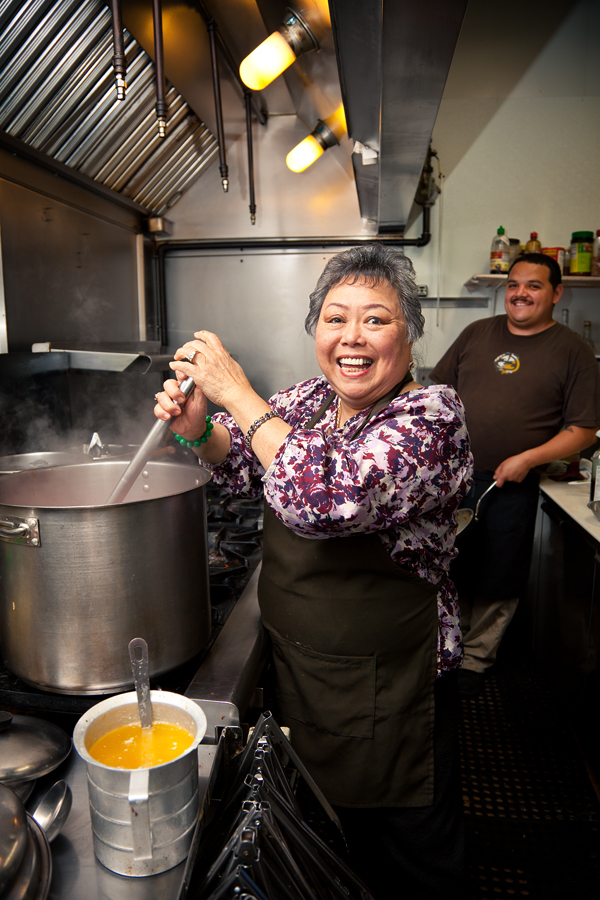 After 20 years of serving fresh shellfish and unique seafood preparations in Shelton, Xinh's Clam and Oyster House will close at the end of October, according to its owner, Taylor Shellfish Farms.
The restaurant, located at 221 W Railroad Ave. # D in Shelton, will continue to operate on regular hours – 5 to 9 p.m., Thursday through Saturday, until its last day of business on October 29. Given expected demand, reservations are encouraged.
According to the company, the closure will allow the restaurant's namesake, Xinh Dwelley, an opportunity to reduce her work hours and free her from the rigors of daily work running a kitchen. Taylor Shellfish Farms said Dwelley will continue to represent the company at fundraising and community events throughout the Puget Sound region. She also will continue to make her signature oyster stew and geoduck chowder for Taylor Shellfish Farms Oyster Bars and the company's shellfish markets.
Dwelley's talent for food and cooking developed as a young woman in South Vietnam. She brought her skills to the US in 1970 when she moved with her husband near Olympia, Wash. and began selling egg rolls at the local Farmer's Market. Shortly after, she joined Taylor Shellfish Farms as an oyster shucker.
Her skill as an oyster shucker helped Dwelley win the West Coast Oyster Shucking Championship five times, and her talents in the kitchen, including her renowned curried mussels, helped her win regional cooking competitions. She also cooked for Taylor Shellfish Farms' management and VIP guests, and in 1996 the company opened Xinh's Clam and Oyster House in downtown Shelton. The restaurant showcased her innovative approach to seafood and shellfish for the local community and developed a strong regional following.
The company said it would continue to use the current restaurant location and its kitchen for local events and to support prep work for off-site events.
"The decision to close Xinh's is bittersweet for all of us," said Bill Taylor, Executive Management of Taylor Shellfish Farms. "Her restaurant and food have provided many great meals and celebrations for guests. I hope those who have enjoyed Xinh's food over the years will come see her one more time and thank her for the many great memories and meals. While we are ending an important chapter with the restaurant's closing, we are delighted that Xinh will continue as part of the Taylor team."