Apr 02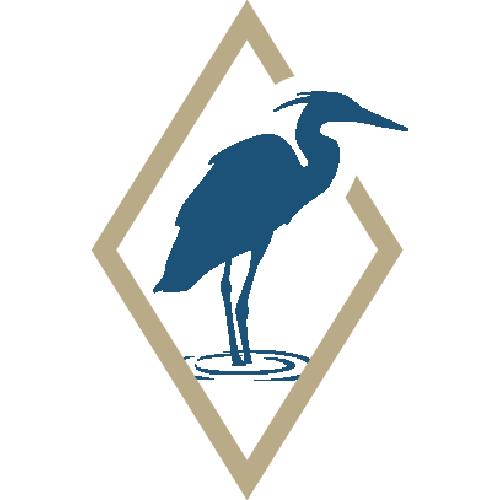 What is Taylor Shellfish doing about COVID-19?
We are trying our best to continue to serve you in these difficult times! Please know that our customers and staff's health and safety is our top priority, so we are following stringent sanitary and protective guidelines on our farms, processing plant, and in our retail and oyster bar locations. As a family business we are currently trying are hardest to continue to run our essential business functions and maintain as many jobs as possible for our employees. We are so greatful to be able to continue to serve customers in Washington and across the US at this time!
Shop Online for fresh shellfish delivery direct to your door across the US. We provide free delivery for our Pacific Northwest next day ground available areas, and have reduced our national shipping costs for customers in our overnight shipping category.
Seattle Oyster Bar pick up & delivery options are available from our Melrose Market location. Open Tuesday – Thursday (2pm-8pm *delivery cut off at 7:30pm), Friday – Sunday (12pm-8pm *delivery cut off at 7:30pm), Closed Mondays.
Samish Bay Farm Store is doing pick up retail and prepared items. Order online or call in to place your orders. Open Monday – Thursday (10am-4pm), Friday – Sunday (10am-5pm)
Shelton Retail Store is open for call in pick up only. Open dail from (10am-6pm).
Fanny Bay Oyster Bar in Vancouver is doing pick up items as well. Open Tuesday – Saturday (12pm-6:30pm).