Dec 13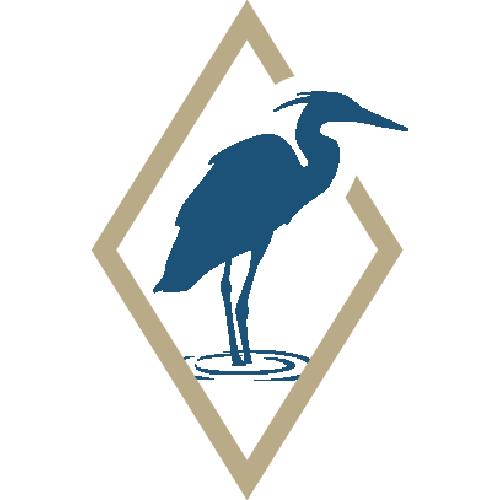 Taylor Shellfish Restaurants Are Top Choice For Mario Batali and Where to Eat Guide
Our Seattle restaurants have been featured recently by the likes of USA Today, who questioned Mario Batali on his favorite places to eat around the country.
The Seattle native says the food in the Pacific Northwest gets better every time he visits.
"While in town for my book tour this October, the Batali family got together at Taylor Shellfish Oyster Bar and experienced not only the best oysters I've tasted all year, but crab and geoduck like never before"
The Seattle edition of "The Where to Eat Guide" has featured Taylor Shellfish's Crab dish as one of their top choices
"Sure, they're known for their oysters, but that doesn't mean Taylor Shellfish can't handle their crab. If you're crabbing alone, their cooked, chilled and cracked Dungeness crab is ready to eat with pickled ginger slaw and a house cocktail sauce for dipping. Make it a date with the Crab Dinner for Two, with a whole Dungeness, shucker's dozen oysters, house salad, Macrina baguette and vega cava for two."