Aug 09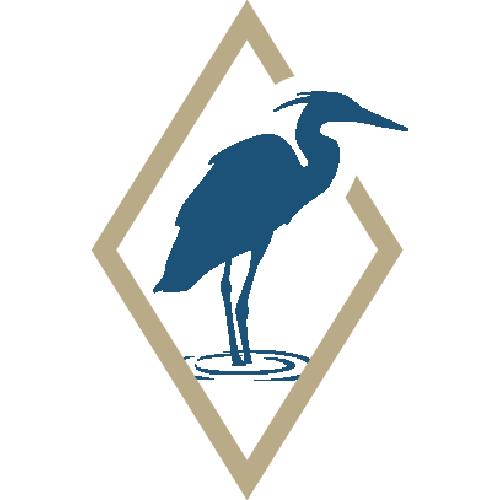 Taylor named one of the 10 Best Restaurants in Seattle
"Though the mini-chain is relatively new, the shellfish all come from the family company's fifth-generation farms just outside the city. The bars are as much galleries of the Northwest's natural bounty as they are places to grab a bite to eat, especially with dishes like the Salish Sampler, a shucker's dozen of raw oysters, geoduck, yellowtail, scallops, and prawns that takes diners through the region's best and brightest seafood in its purest form."
Thank you, 'The Stranger' for your recommendation! Come join us for a delicious meal!
For the full list, click here.