May 31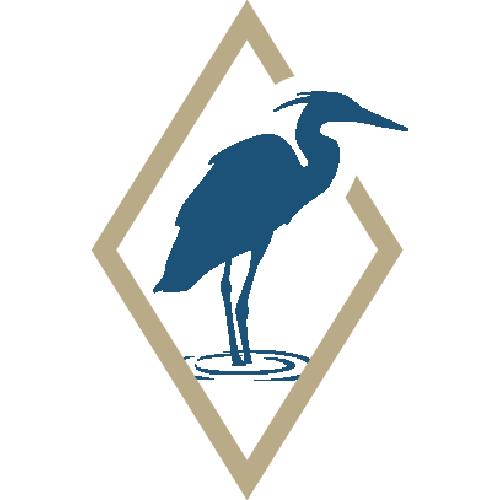 Sustainable Seafood Award
Our Fanny Bay Oyster Bar was rewarded with "Where to Dine Awards Best" Sustainable Seafood Award this year!
"This lively 'tide-to-table' eatery near BC Place blends a diner—think fresh-shucked oysters and seafood entrées—with a retail shop offering tempting take-home treats ranging from oysters and crab cakes to salmon candy and chowder. Since joining Ocean Wise in 2016, the restaurant has worked to create a menu that's 100 percent sustainable. Farmed shellfish are among the most sustainable seafood, and all staff regularly receive Ocean Wise training so that they can educate consumers about ocean-friendly choices." —Tim Pawsey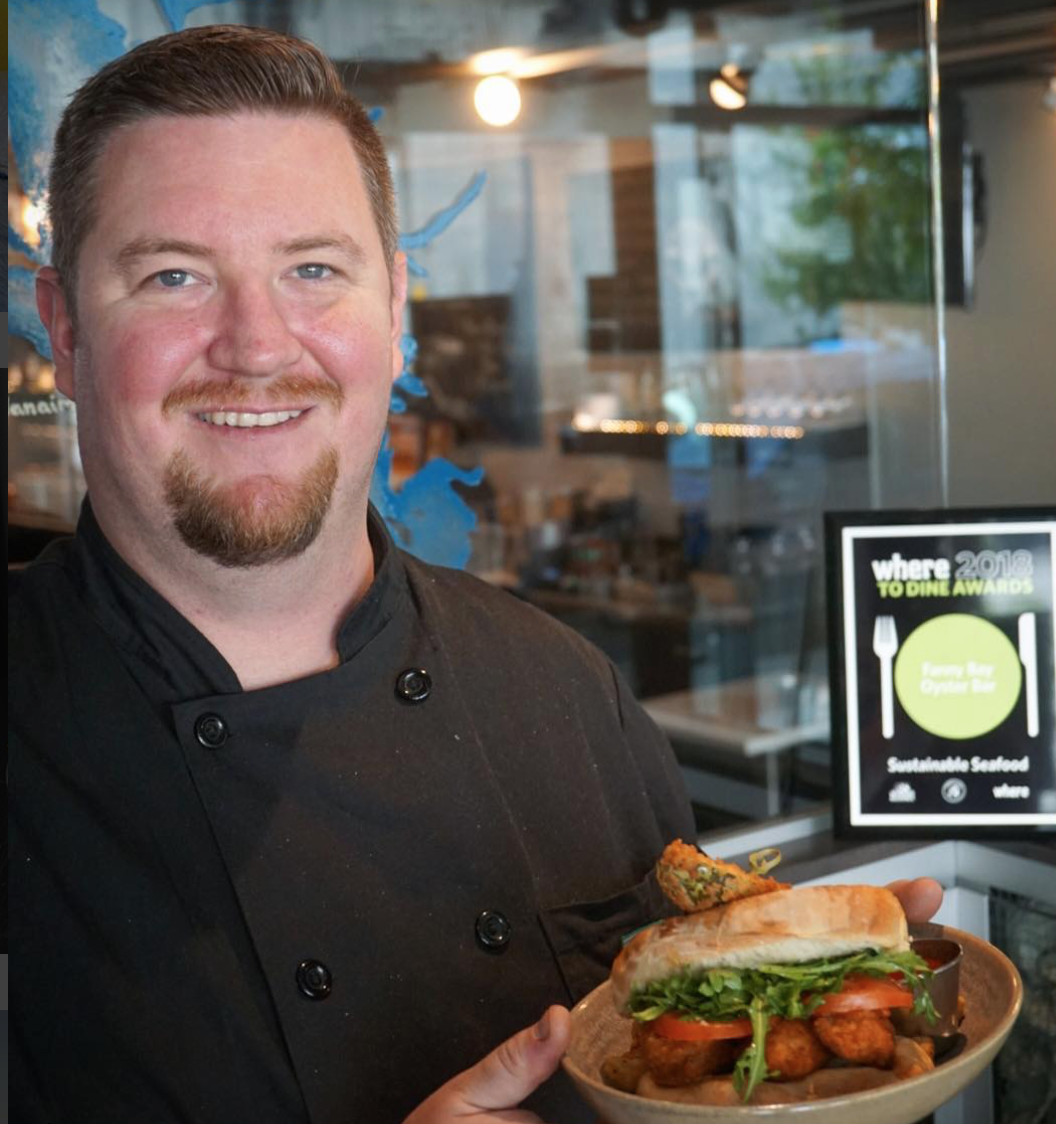 The Sustainable Seafood Award is presented to the restaurant that best exemplifies practices of sourcing, serving and promoting sustainable species, as outlined under the Ocean Wise Program. The conferring committee represents the BC Seafood Alliance, Vancouver Aquarium Marine Science Centre and Where Vancouver.
Great work and congratulations Fanny Bay!