Jun 20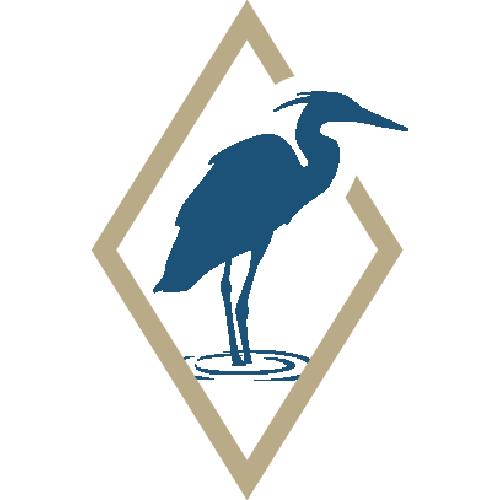 Last month a few members of our Taylor crew got the opportunity to travel to China for their World Class Shucking Competition. There, some of our very own shuckers such as Ahi Martin-Sweeny of Taylor Shellfish and Mike Gill from Fanny Bay Oysters competed alongside 30 others from around the globe to be titled the fastest oyster shucker in the world.
Ahi who has been working for Taylor for over 3 years placed 2nd! We are so proud to have had a female shucker represent Taylor Shellfish and show the boys how it's done!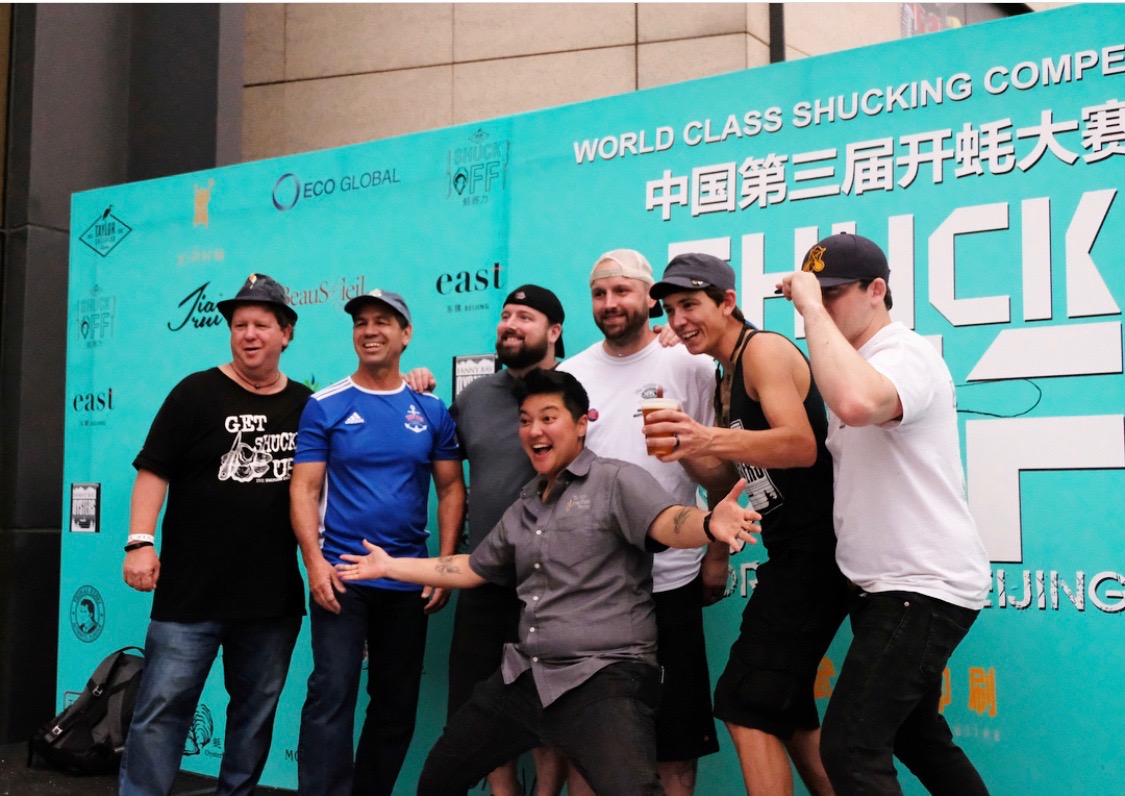 While on the trip the contestants and crew got to travel around China and shuck and slurp oysters in various corners of China. From a traditional Mongolian Dinner to a 'Great Wall Shuck Off' the group had the opportunity to experience a handful of all that China had to offer.