Jul 02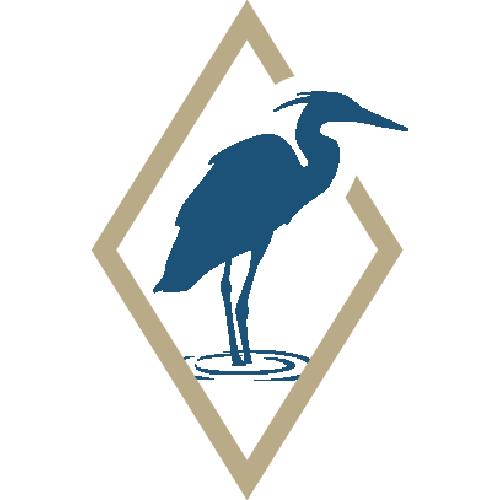 We are very excited to have expanded our Oyster bar family to Bellevue this year. Located in Lincoln South Square, our newest addition is unique just as every other one. This oyster bar is two stories and in the heart of Bellevue. We would love for you to come in and experience another Taylor Bar with numerous new recipes and dishes. The space has a casual elegance with beautiful feature lighting which makes for the perfect meal. It is a great spot for a date night dinner, after work happy hour, or a relaxing lunch break in the middle of your shopping day.
A few delicous dishes that are being served now are the following:
Salmon tartare which includes, King salmon, preserved lemon, Fresno chili, and cucumber.
A crispy fried pork belly with cauliflower purée and chimichurie.
Black cod, with pomme purée, sautéed asparagus and mushroom.
Heirloom tomato salad, with herbed goat cheese, pistachio, and arugula
Mouth watering yet? Head on over & try anyone of these dishes plus many more!