Oct 27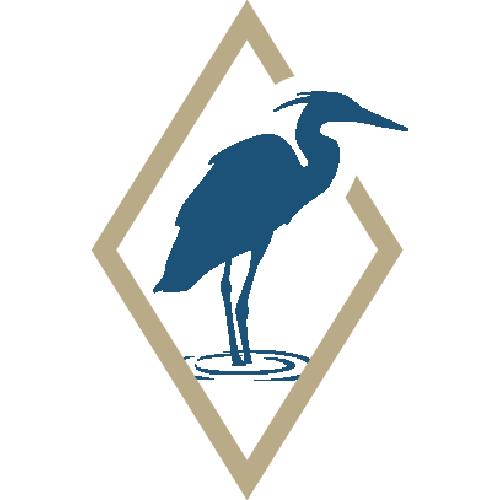 2017 Walrus & Carpenter Picnics
Monday, January 9th 2017
Tuesday, February 7th 2017
Wednesday, February 8th 2017
Join us for our annual Walrus & Carpenter Picnic! The nighttime "picnic" takes place by lantern and moonlight on a low minus tide on Taylor's Totten Inlet oyster bed in the middle of the winter when oysters--- Olympia, Kumamoto, Shigoku, Pacific and Totten Inlet Virginica---are at their peak. Plump, sweet, perky oysters just rousted from their beds, opened on the spot, with cold, crisp "oyster wines" served in Reidel stemware make for just the right mix of magic and madness. An icy gust of wind off the bay can invigorate the experience. When the tide starts coming in, enjoy a bonfire and a cup of Xinh Dwelley's hot oyster stew before getting back on the bus.
Walrus and Carpenters depart on the Oyster Bus at 6:30 pm for the 1 1/2 hour ride to Totten Inlet from Taylor's Queen Anne Oyster Bar at 124 Republican St, returning around midnight. To instill a sense of adventure, the Oyster Bus goes whatever the weather.
"O' Oysters come and walk with us, a pleasant talk, a pleasant walk, upon the briny beach..." Hosted by Taylor Shellfish Farms as a benefit for the Puget Sound Restoration Fund, the Walrus & Carpenter picnics provide the ultimate oyster-eating experience, one by which all others will be judged.
The cost of $150.00 per person benefits the Puget Sound Restoration Fund. Tickets will be available through Brown Paper Tickets on November 2nd at 7am. www.brownpapertickets.com/event/2699195