Jun 27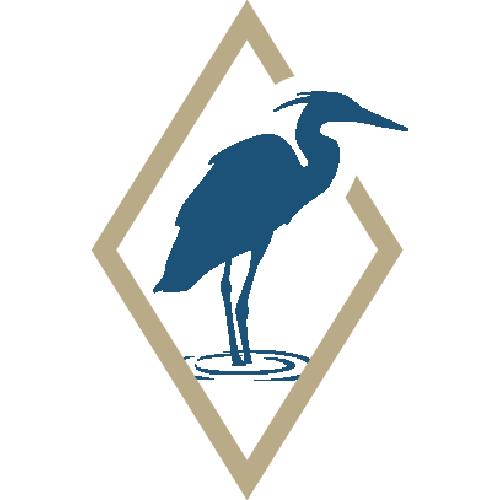 Aisha Prohim: Manager of North Bay and Rocky Bay Farms
Aisha Prohim manages the North Bay and Rocky Bay farms and has worked for Taylor Shellfish since November, 2008. She started as a part-time assistant to her husband, Saleh Prohim who now is a Director of Clam and Oyster Farms. The winter of 2008 was an especially harsh one, which had the other crew members taking bets on how long she would last but she made it through those first night tides and has excelled in the company ever since! According to Paul Taylor, "Aisha is very particular and wants her beach to look perfect and her crops orderly. Her attention to detail makes her a very productive farmer." Aisha's favorite part of managing a shellfish farm is developing new ground because it is "rewarding to see the before and after result." Over the next year, she hopes to maximize production in Allyn by trying new techniques to fix past mortality issues, and she wants to try growing oysters to harvest size in grow bags so they will not blow all over the beach.
In addition to running two successful farms, she also is known for her amazing cooking at a variety of company events as well as recently making the home office much more inviting by planting some beautiful flowers. "Aisha always goes above and beyond," said Paul Taylor. "She is as good at nurturing people as she is at growing clams and oysters."
In her free time, Aisha loves to cook, entertain, spend quality time with her family and garden. She plans on having a 40' x 40' vegetable garden this year as well as many flower beds.
Thank you, Aisha, for everything you do on the farms and around the office!