Apr 15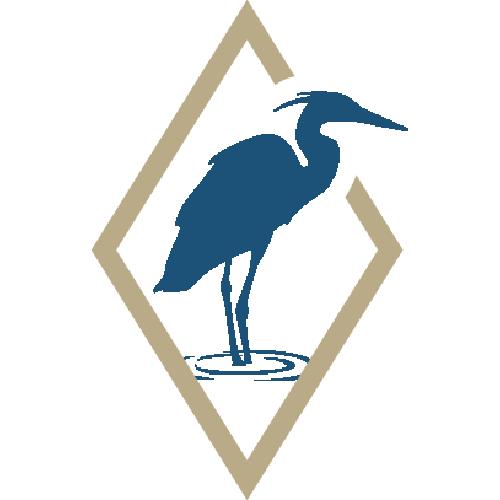 Lemon Pepper Smoked Oyster Crostini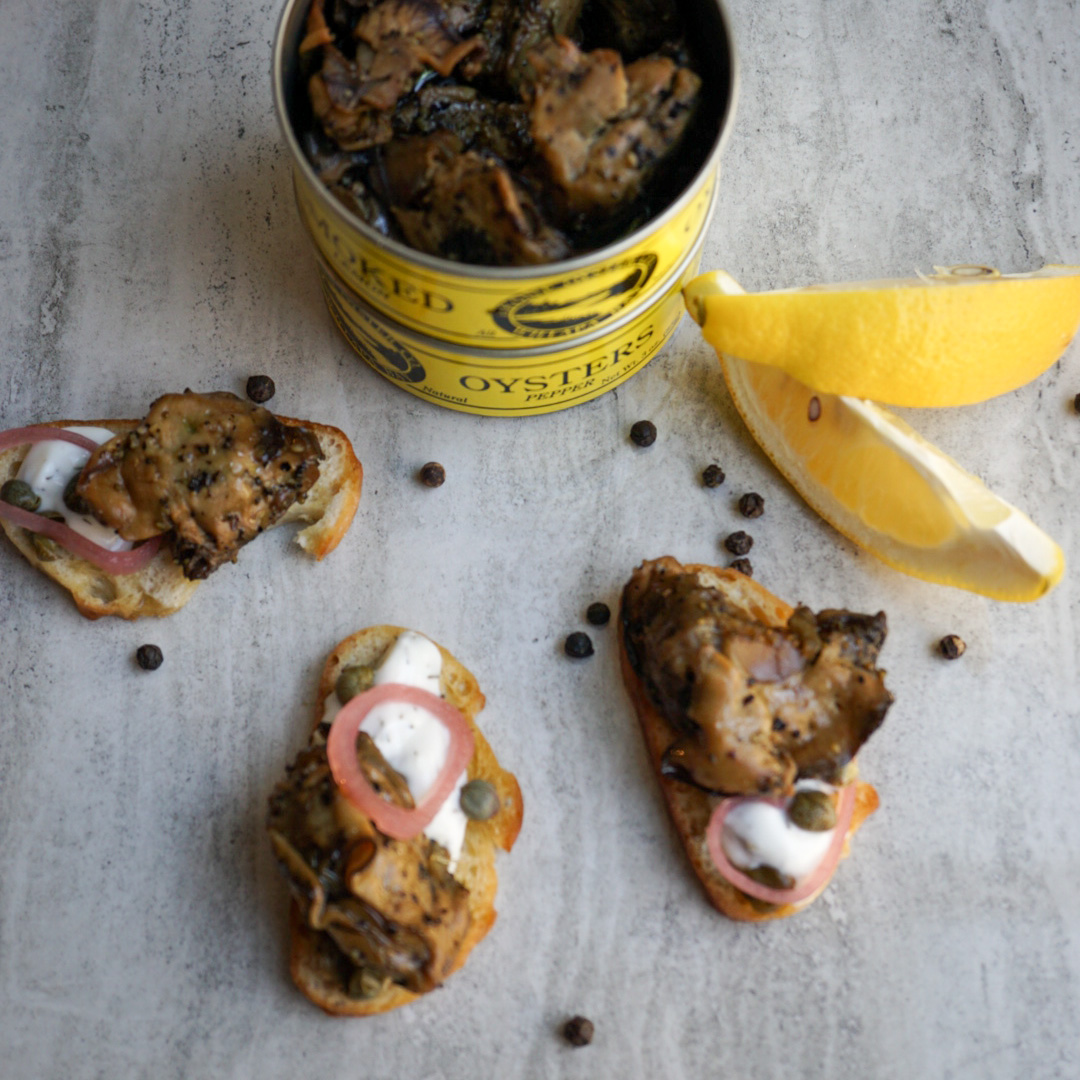 Lemon Pepper Smoked Oyster Crostini
This recipe is as simple as popping the top of our Ekone Smoked oysters and is a total crowd pleaser! We love serving up our Lemon Pepper Smoked Oysters on a crostini with a quick pickled shallots, capers, and a dill yogurt sauce!
Ingrediants:
2 cans x Lemon Pepper Smoked Oysters
1 baguette (preferably french bread)
3 tbps olive oil
2oz capers
2 small shallots (sliced)
Half cup apple cider vinegar
Half tbsp kosher salt
Half tbsp sugar
1/4 cup water
Half cup plain greek yogurt
2 tbsp fresh dill (finely chopped)
2 cloves garlic (minced)
Instructions:
In a small pot, combine the apple cider vinegar, salt, and sugar with the 1/4 cup of water and bring it to a simmer until the sugar dissolves. Put the shallots in a small bowl or jar, and pour the warm liquid on top. Cover and refrigerate for at least 4 hours before using. *The shallots should be tender and pink, storing them in a lided mason jar the shallots will stay good in your fridge for over a week if you don't finish them.
Heat your oven to 250F and cut your baguette into think slices and lay them on a tin foil lined pan. Brush one side lightly with olive oill, then flip them and light coat the other side. Toss them in your oven until they are golden brown around the edges. Remove and let them cool to room temp.
Mixed your yogurt, dill, and minced garlic together until combined.
Assemble your crostini's with the dill yogurt, pickled shallots, capers, and a lemon pepper smoked oyster! A whole platter of these will go quickly at any gathering so best to make enough for everyone.