Mar 24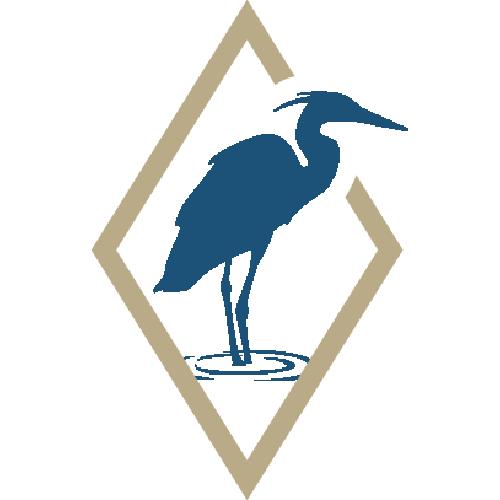 Skip the prep time and pull the fresh oyster experience straight from your freezer - no shucking skills required. Introducing our frozen top off oysters, perfect for grilling or popping in the oven. Our flash-frozen Pacific oysters are beach grown, hand selected, cleaned and shucked for consistent quality.
To defrost for half shell consumption: Place in the fridge on a sheet pan on a single layer, defrosting can take up to 18 hours. Do not place at room temperature or thaw in water. After thawed you can slurp right away, frozen oysters are consumable for 2-3 days after thawing in the fridge.
Recommended cooking method: Place frozen oysters on grill at 450o F for 8-12 minutes. Add sauce when the meat becomes soft and pliable.
In the oven: Preheat to 450o F and cook frozen oysters for 8-12 minutes on a bed of rock salt. Add sauce to frozen oysters before placing in the oven.
Sauces
Farm Style Brown Sugar Butter:
1/2 cup extra-virgin olive oil
1 cup (2 sticks) unsalted butter
1 tablespoon packed dark brown sugar
1 large shallot, minced
3 cloves garlic, minced
1 red pepper, seeded, deribbed, and finely chopped
1 poblano pepper, seeded, deribbed, and finely chopped
3 plum tomatoes, peeled, seeded, and finely diced
1/4 cup minced fresh Italian parsley
In a medium saucepan, combine the olive oil, butter, and brown sugar. Cook over medium heat until the brown sugar dissolves. Add the remaining ingredients. Reduce the heat and simmer gently for 10 minutes. Remove from the heat and set aside. Spoon sauce over oysters, garnish with parsley after cooked and serve immediately.
Chive Butter:
1 stick unsalted butter, softened
1 package fresh chives minced, about 3 tablespoons
½ teaspoon salt
¼ teaspoon pepper
In a medium bowl, add softened butter, minced chives, and salt and pepper. Mix thoroughly with the back of a spoon until well combined. Spoon over oysters and cook according to instructions above. Enjoy!