Jan 19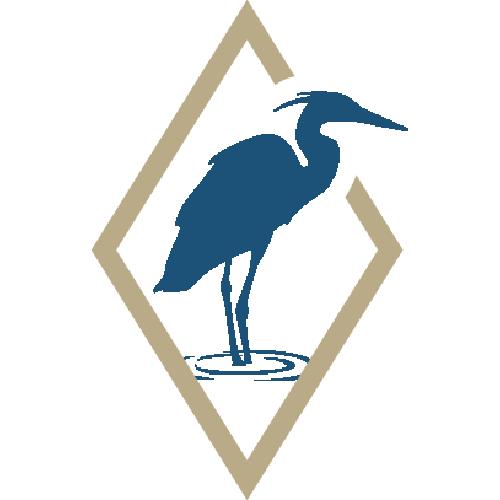 Baked Oysters With Taylor Compound Butter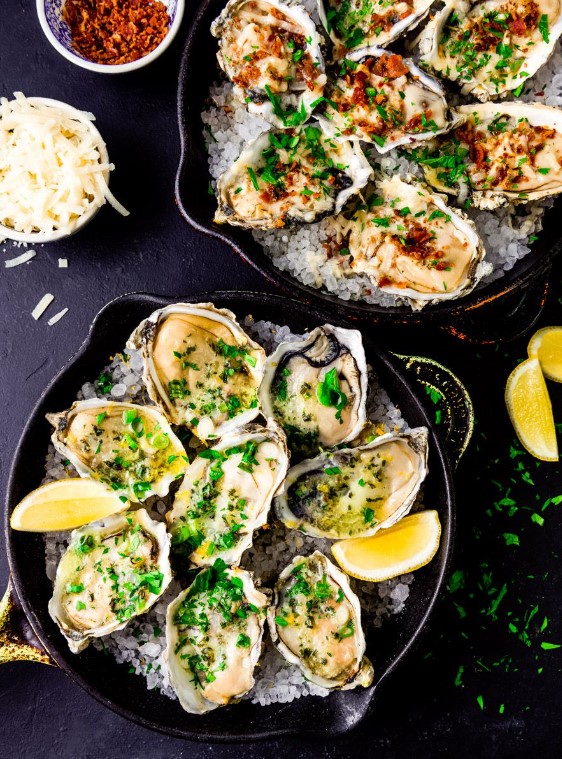 Baked Oysters with Compound Butter
Pre-heat oven to 450 degrees Fahrenheit and pour rock salt onto the bottom of a baking dish or cast iron. You can also use crumpled up foil to stabilize the oysters.
Nestle oysters on top of salt and top each oyster half with a slice of compound butter.
For the bacon Parmesan butter oysters, you can add additional cooked crumbled bacon and grated parmesan cheese on top.
For the lemon herb butter oysters, garnish the oysters with fresh lemon zest and chopped herbs, such as green onions and/or parsley.
Place oysters in the oven and cook for 10 minutes, until the butter has melted and oysters are plump.
Remove the oysters from the oven and garnish with additional fresh chopped parsley if desied. Serve with lemon wedges and enjoy!