Dec 06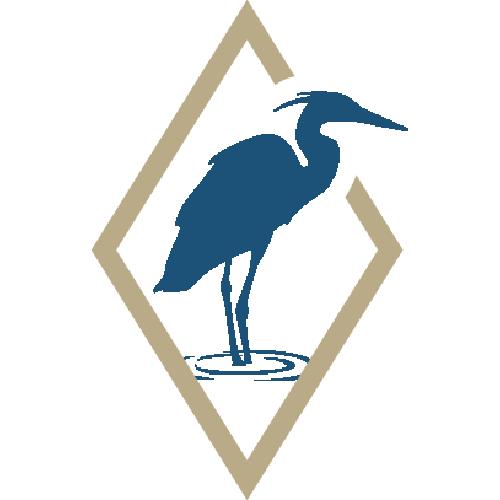 Clams with Sun-Dried Tomatoes
This is a staple recipe at Taylor Shellfish events. It is a very forgiving recipe and can be made with both clams and mussels, or just mussels.
Ingredients
5 lbs Taylor Manila Clams (or Mussels)
1/4 Stick of Butter
1 Tbsp Olive Oil
6-8 Cloves of Minced Garlic
1/2 Cup of Julienne Cur Sun-Dried Tomatoes in Olive Oil
1 Cup Diced Carrots
1 Cup Diced Celery
1 Cup Diced Onion
1 Tbsp Minced Italian Parsley
1 Tbsp Oregano or Italian Seasoning
Black Pepper and Red Pepper Flakes to Taste
Optional- A Heavy Splash of White Wine
INSTRUCTIONS
1. Melt butter and olive oil in a large thick-bottomed pot.
2. Add vegetables and garlic, as well as the tomatoes and some of the oil they're stored in.
3. Cook for a few minutes, add spices and wine (if desired) and simmer for an additional minute.
4. Add clams (and debissed mussels a few minutes after if including) and stir, cover and cook until clams (and/ or mussels) are fully open. Discard any that don't open.
5. Add parsley and serve with sliced French bread to soak up the broth.