Apr 24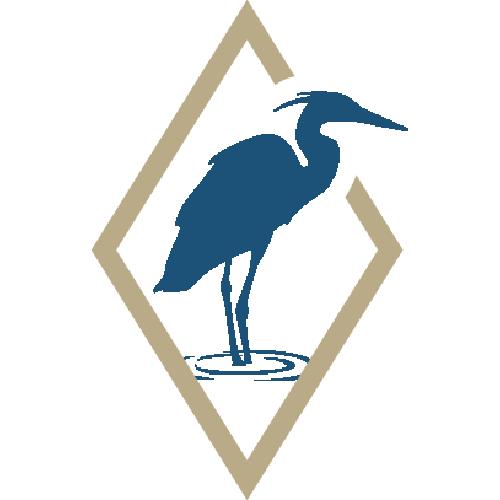 CIOPPINO
Through Annie's Window
You can follow Annie on Instagram @annie_eatsfood
Cioppino is a rustic Italian-American fish stew with a rich tomato-based broth. It can be made with any fish you find at the market and is a perfect meal for all seasons. The warm, savory broth is great in the winter, and the fresh, lean fish keeps it light for the summer.
The first time I had Cioppino was in San Francisco at Hog Island Oyster Co. in the Ferry Station. If you haven't been there, I highly recommend it!
With the weather in Seattle being warm and sunny one moment and cold and rainy the next, it was time to recreate this delicious stew with some of my favorite seafood - Taylor Shellfish's Manila Clams, Salmon, Halibut, Shrimp, and Baby scallops. All you need is your favorite pot or dutch oven. I will be cooking my stew in my Artichaut Le Creuset Braiser 2 ¼ Qt.
Prep Time: 10 minutes
Cook Time: 50 minutes
Total Time: 1 hour
Feed: 4-6 people
INGREDIENTS
3 tbsp extra virgin olive oil
2 whole minced shallots
3 whole minced garlic
1 cup white wine
1 canned of diced tomatoes
1 bottle of clam juice
1 ea fresh thyme
1 ea bay leaves
1 tbsp oregano
2 tsp red chili flakes
1 tbsp salt
2 tsp sugar
1-2 lbs of Taylor Shellfish's Manila Clams (you can order 3 or 5 lb via online)
½ lb sliced salmon
½ lb sliced halibut
½ peeled shrimp
¼ lb baby scallops
For garnished
parsely
lemon wedges
french baguette
INSTRUCTIONS
Prepare your seafood by slicing your salmon and halibut into 2-3 inches cubes. Peel your shrimp and leave your seafood on the side.

Heat olive oil in dutch oven on medium high heat. Add shallots and cook until soft and translucent, roughly 3-4 minutes. Add your garlic and stir occasionally until light brown.

Add white wine and bring it to high to boil for 5-7 minutes. Add tomatoes, clam juice, fresh thyme, bay leaves, and all spices. Stir to combine, bring to a low simmer with the lid cover for 20-30 minutes. Stir occasionally.

After it has been simmering, remove the bay leaves and thyme, add your manila clams and cover for 5 minutes. Uncover, add your salmon, halibut, shrimp, and scallops. Using a wooden spoon, slowly stir your stew and cover again and cook for 5 more minutes. Season with salt and pepper, chili flakes to taste.

Serve your stew in a bowl, garnished with parsley and enjoy with toasted french baguette and lemon wedges. Enjoy!
NOTES
If you like your stew to be a little thicker, add 1 tbsp of tomato paste before adding your seafood. Give it a few stir to let it soak into the stew.