Oct 05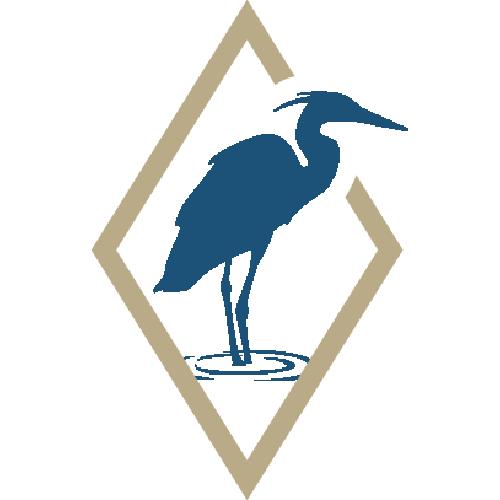 Sohn Mat Korean Geoduck Fritters
Sohn Mat x Korean Geoduck Fritters
Geoduck is most commonly eaten as sashimi, but there are tons of great cooking applications for this giant clam as well! The lime marinade that this Sohn Mat recipe uses really enhances the flavor of the geoduck while helping to keep the meat tender while frying it.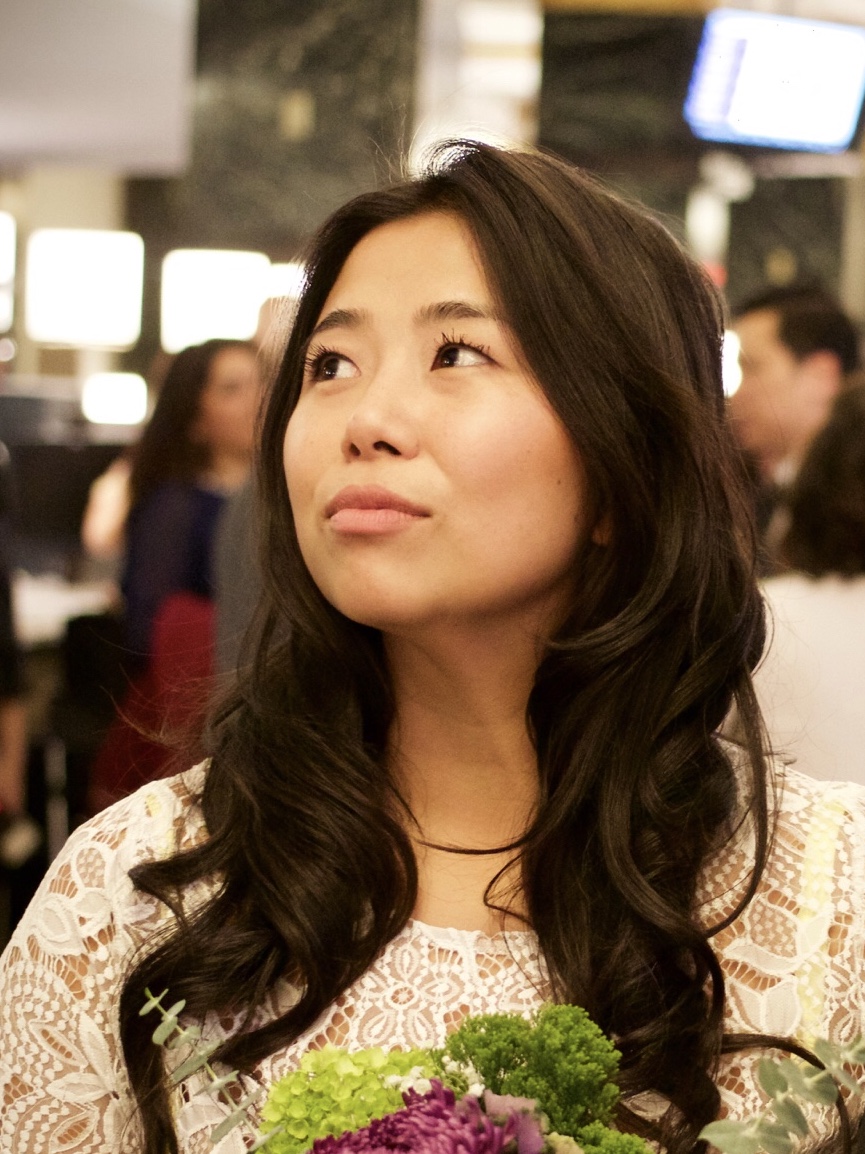 Eujin Han, creator of Sohn Mat, graciously sent us her top shellfish recipes to share as an ongoing series for our recipe blog! You can find all of her incredible recipes, and more on her website sohn-mat.com and on her Instagram @_sohnmat!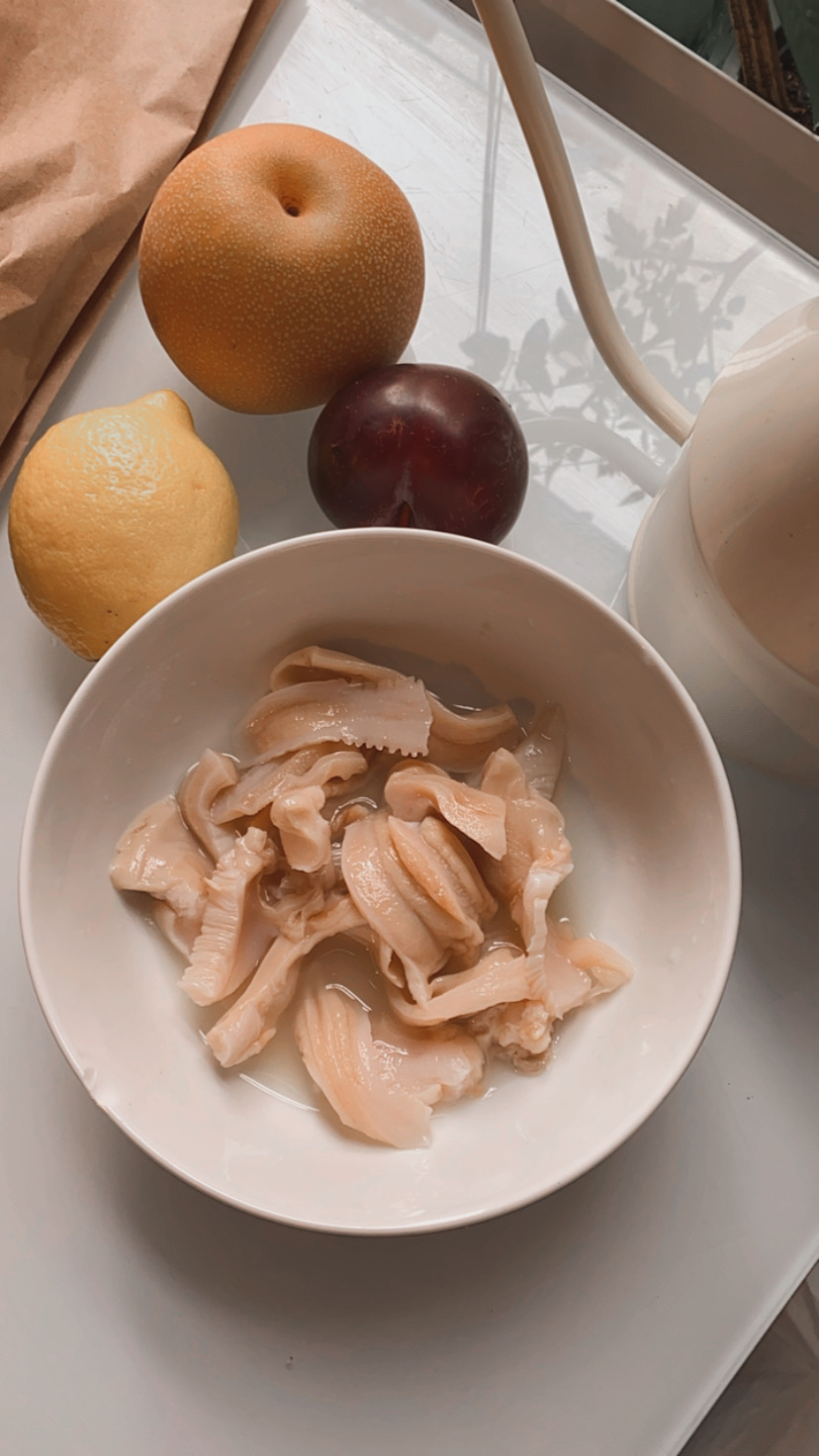 INGREDIENTS:
1/2 cup lime juice

2 eggs

1 cup bread crumbs (I prefer panko breadcrumbs)

1/2 cup flour

1 tsp of garlic powder

1 tsp of onion powder

1 tsp gochugaru

Pinch of salt & pepper

1 lemon, sliced

1/4 cup vegetable oil

DIRECTIONS:

Slice the geoduck body meat into ¼ inch strips

Marinate the geoduck meat in lime juice for about 10 minutes.

Assemble the rest of the ingredients - one plate with the flour, another bowl with the egg beaten, and then a third bowl with the breadcrumbs with the onion powder, garlic powder, and gochugaru.

Take the sliced geoduck and bread it by first dredging in through the flour, the egg, and then breadcrumbs.

Head up a large skill with 1/4 cup of vegetable oil. Heat on high until you see the first whisps of smoke and gently place the breaded strips in the oil.

Fry the geoduck for about 30 seconds, or until golden brown.

Let the geoduck rest on paper towels.

Serve hot with a squeeze of lemon. Also feel free to pair with a simple sriracha mayo sauce (equal parts sriracha and mayo) for a dipping sauce.