Jun 13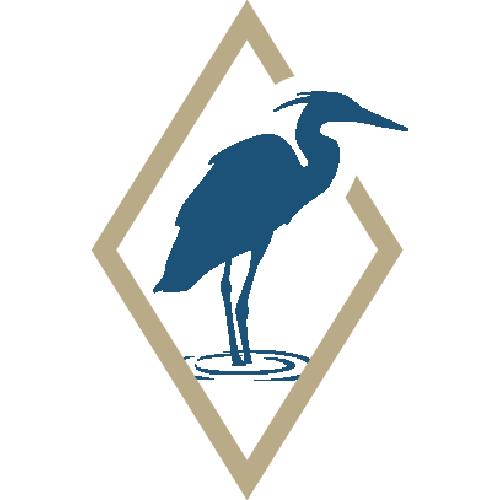 Check this out! Our Capitol Hill Oyster Bar location made it on the Eater Seattle's Top 38 Map.
"A local chainlet with additional spots in Pioneer Square and Queen Anne, Taylor Shellfish's Capitol Hill location is as educational as it is epicurean. At this hybrid bar/retail shop, diners can fish their Northwest-grown oysters right out of the tank then learn as they slurp, with Taylor's bivalve experts masterfully explaining concepts like "merroir" and making them accessible to even the greenest guests. Other food options include geoduck sashimi and Thai curry oyster soup, all worth saving room for."
To check out the full list click here.